Commercial and Country Club Renovations
Melvin Engel and Jay Bunnell, owners of BCBE Construction LLC, have been apart of building and remodeling countless luxury buildings throughout Florida. They have dedicated much of their lives to elevating our pristine coastline with class and elegance.
Many of our current commercial and clubhouses renovations Melvin and Jay have intimate knowledge because they were employed by the entities that originally built them. These current renovations are a testament to the BCBE Construction, LLC culture Melvin and Jay helped establish several decades ago and continue to stand behind. We are honored to be invited back to perform these renovations based on the continued relationships that have been forged and maintained by our superior expectations of quality, customer service and warranty guarantees.
BCBE Construction, LLC understands what it takes to build or remodel any Luxury Commercial, Condominium, Golf Club or Country Club project whether it is new construction, building an addition, completely renovating, or remodeling.
Your members and potential new members are important to you which means they are important to BCBE Construction LLC. Our knowledge and experienced staff will exceed your expectations throughout the entire process. BCBE Construction, LLC is committed to understanding and exceeding our customers' requirements in all activities of the company. BCBE Construction LLC can help your General Manager, Board Members and Staff Members throughout the entire process. We can work with your Architect and Designer to provide preliminary cost analysis so that your members understand the full commitment to renovating and our pre-construction services are always complimentary
Featured Current Renovation Project
Baypointe At Naples Cay



Architect: Dyehouse & Comeriato, Inc.
This interior remodel enclosed existing under-roof space to give the Social Room an additional 589 square feet. New impact windows were installed as well as new flooring, cabinets and countertops.
Project Size: 8,110 gross sq. ft.
Click on the link below to view multiple images of this renovation:
https://bcbellc.com/baypointe-renovation/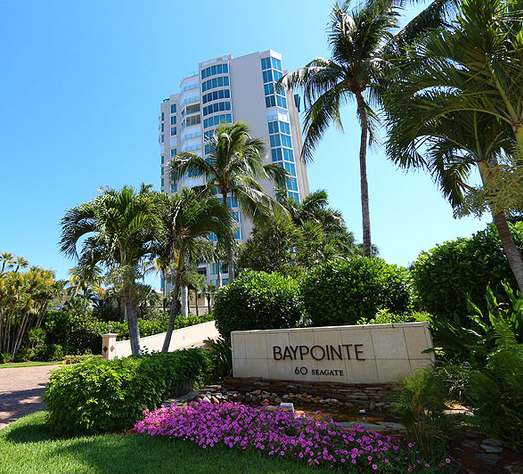 Below are some of BCBE Construction LLC's recently completed renovation projects. Please click on the project names for individual image galleries or view all current and past projects on our Remodeling Galleries Page.
Bay Colony Beach Club

New Additions and Renovations to Existing - Full Interior Remodel; New Roof; New Commercial Kitchen; New Elevated Cocktail Deck; New Railings; New Pool Deck; Complete Renovation and transformation of entire ground floor to include business offices and employee break room

Bay Colony Golf Club

New Additions and Renovations to Existing - New Addition to the Bar/Grill Room; New BBQ Kitchen servicing outdoor members and guests; New Bocce Ball Courts and Pavilion; New Folding Doors Separating Dining and Meeting Areas; Remodel of Existing Kitchen; 85% Remodel of the Main Dining Floor Including New Wine Room and Private Dining Area
Copperleaf Golf Club in Estero -


New Additions - Activities Building/Fitness Center including Locker Rooms, Aerobic Studio and Meeting Room; Pool Side Cafe and Dining Area; Bocce Ball Courts; Shaded Tennis Viewing Area; Golf Cart Staging Area; New Entry Structures
Renovated Existing - Pool/Spa; Guard House; Monument Signs and surrounding Landscaped Areas

Remington at Bay Colony -


Renovated Existing - Lobby; Amenity Areas; Elevators; Pool Areas; Entry and Entry Feature

The Club at Mediterra

New Additions - Fitness Center Expansion; Multi-Purpose Room; Entire Clay Tile Roof; Air Conditioning
Renovated Existing - Fitness Center; New Concierge Center

Legends Golf and Country Club

New Additions - Outdoor Bar Area; Dining Room and Bar Expansions
Renovated Existing - Clubhouse; Commercial Kitchen

Vanderbilt Country Club in Naples

New Additions - Terrace Cafe; 5,000 sq.ft. Fitness Center including exercise room, locker rooms, comfort suites and aerobics studio
Renovated Existing - Pro Shop; Activities Building; Cart Barn; Entire Clubhouse including Dining Room Expansion, Kitchen Expansion, Outdoor Patio Dining, Additional Meeting and Intimate Dining Rooms

Palmira Golf Club in Bonita Springs

New Additions - Grille Room featuring seating for 150 guests; Full Bar; Full Commercial Kitchen; Wrap Around Exterior Covered Patio with Paver Deck and Custom Fire Pit Creating Additional Outdoor Dining